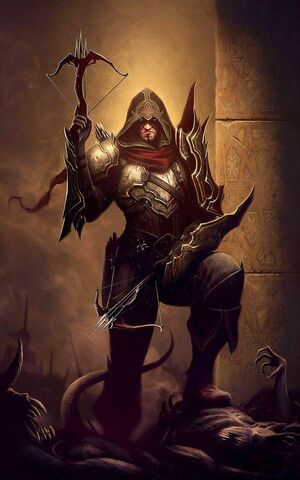 Lelantos (Ληλαντος) was a minor titan of air and the hunter's skill of stalking prey. Lelantos was not seen in any myths but it is known that he is the male counterpart of Leto. His only child is Aura, virgin huntress goddess of the breeze, who is the counterpart of Artemis.
Parents
Spouse & Lovers
Children
Ad blocker interference detected!
Wikia is a free-to-use site that makes money from advertising. We have a modified experience for viewers using ad blockers

Wikia is not accessible if you've made further modifications. Remove the custom ad blocker rule(s) and the page will load as expected.