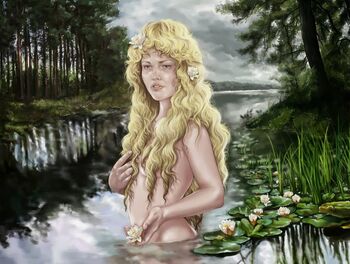 Metope was a naiad who was one of the daughter of the river-god Ladon.  She was the wife of the river-god Asopos and the mother of twenty naiads. 
Children
Thebe
Salamis
Aigina
Korkya
Plataia
Tanagra
Thespia
Euboia
Sinope
Ismenos
Pelegon
Ismene
Pelasgos
Thespeia
Kleone
Harpina
Peirene
Asopis
Ornia
Khalkis
Ad blocker interference detected!
Wikia is a free-to-use site that makes money from advertising. We have a modified experience for viewers using ad blockers

Wikia is not accessible if you've made further modifications. Remove the custom ad blocker rule(s) and the page will load as expected.